Partner
Build Africa by partnering with Skep, a world-class training platform, trade certification org and employer.
3 Ways to Partner with Skep
Certification & Training
Skep partners with training and certification organizations to provide digital skills training to students in Africa.
Partner With Us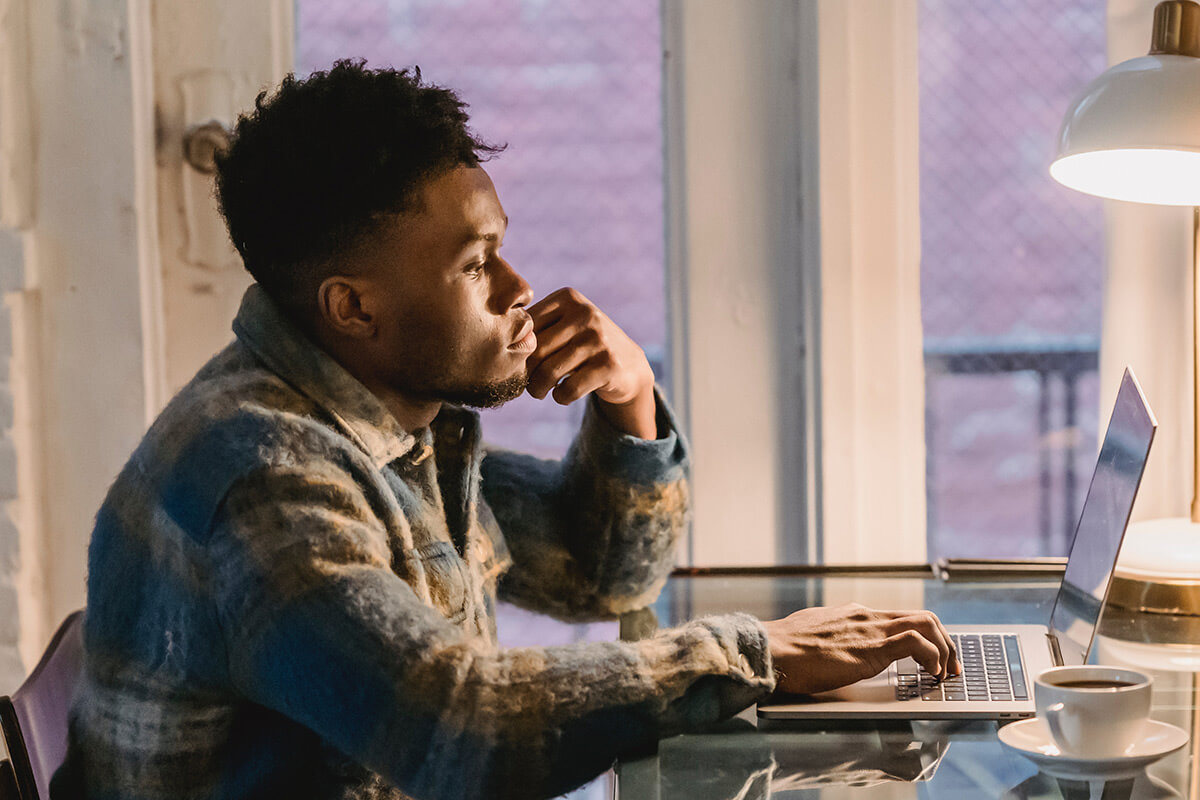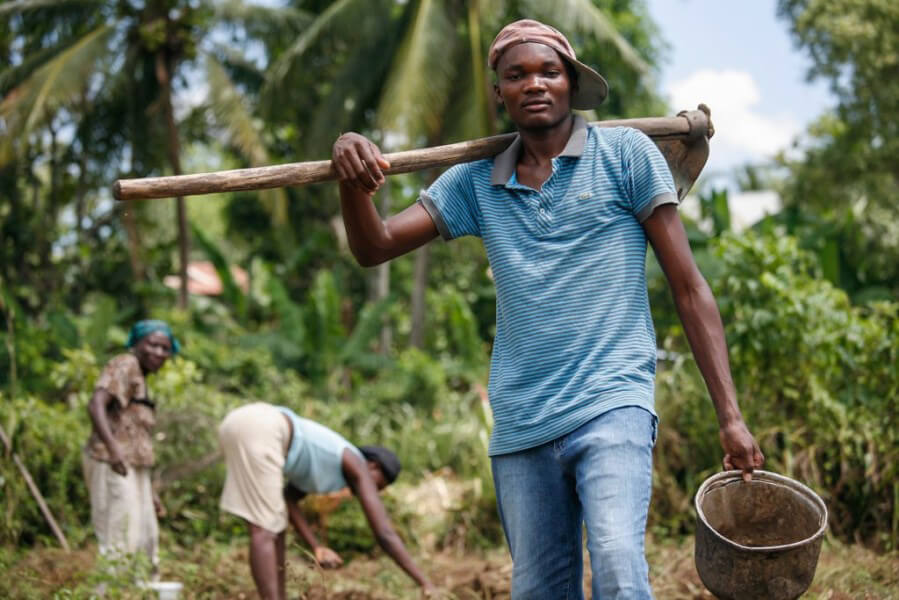 Community of Practice
Skep works with leading trade associations to extend international communities of practice to Africa.
Partner With Us