Give
Everyone deserves a decent job. Your volunteer and monetary donations provide opportunities for young Africans to learn and prosper.
Donate
Multiply Your Impact Through Skep
With your generous support, Skep can continue to make a difference in the lives of African individuals in these various ways.
A Breakdown of Where Your Donations Go
Once trained, we make sure workers have quality equipment to do their work. A remote workstation includes a laptop, a MiFi device, an uninterrupted power supply (UPS), and a lighting system for online meetings. All remote workstations are provided by preapproved in-country vendors.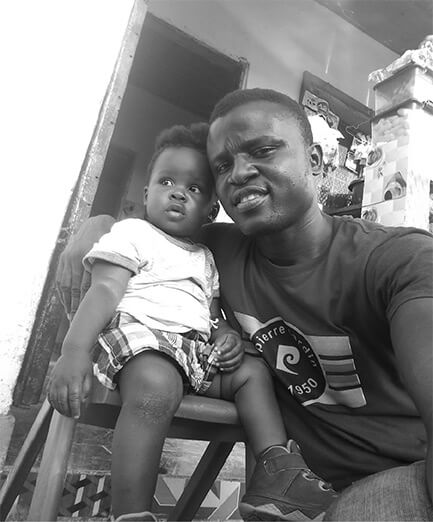 Wired internet is available in much of Africa. We make sure workers have access to quality internet. $1500 provides a year's access to high bandwidth internet in a Skep Tech Center.  $200 provides enough mobile internet access for a student to complete their course of study.
We partner with world-class training organizations to prepare Africans to excel in high-growth careers.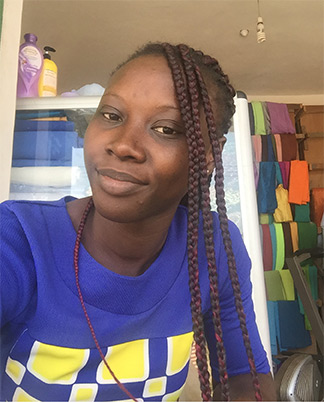 Training is only valuable if it results in a decent job. We work with employers in the US to help them hire qualified African workers.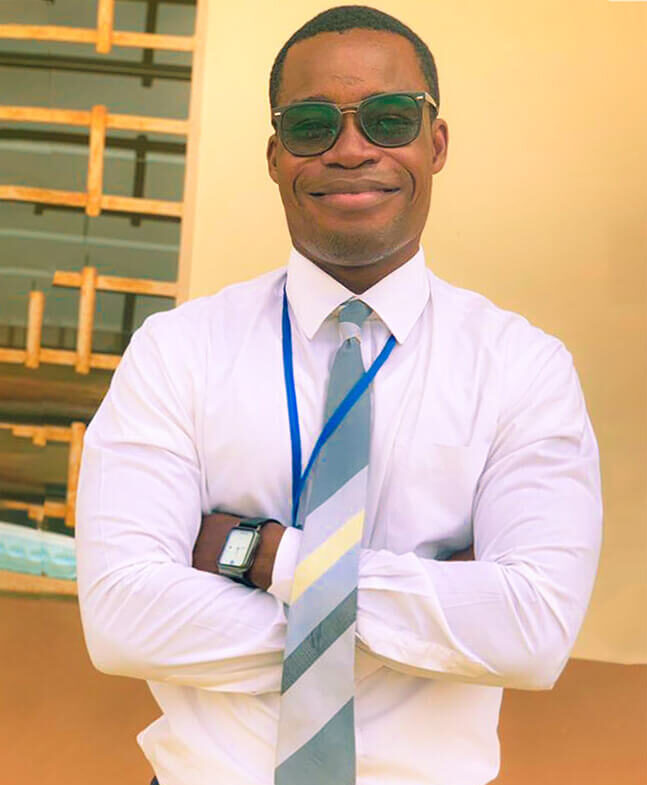 We envision the day when there is a network of locations for digital solopreneurs to be trained and work remotely.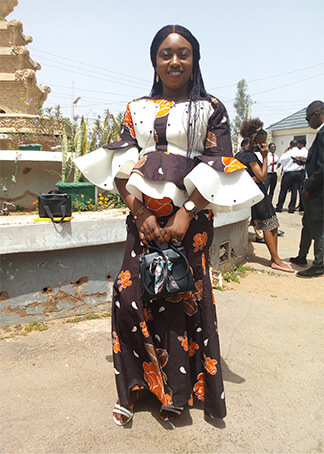 The family is the fundamental unit of society. Strong families are the foundation of sustainable economic growth. Many impoverished, immigrant, or refugee couples lack the funds and documentation to marry legally. Skep officiants help couples meet the requirements for a legal marriage.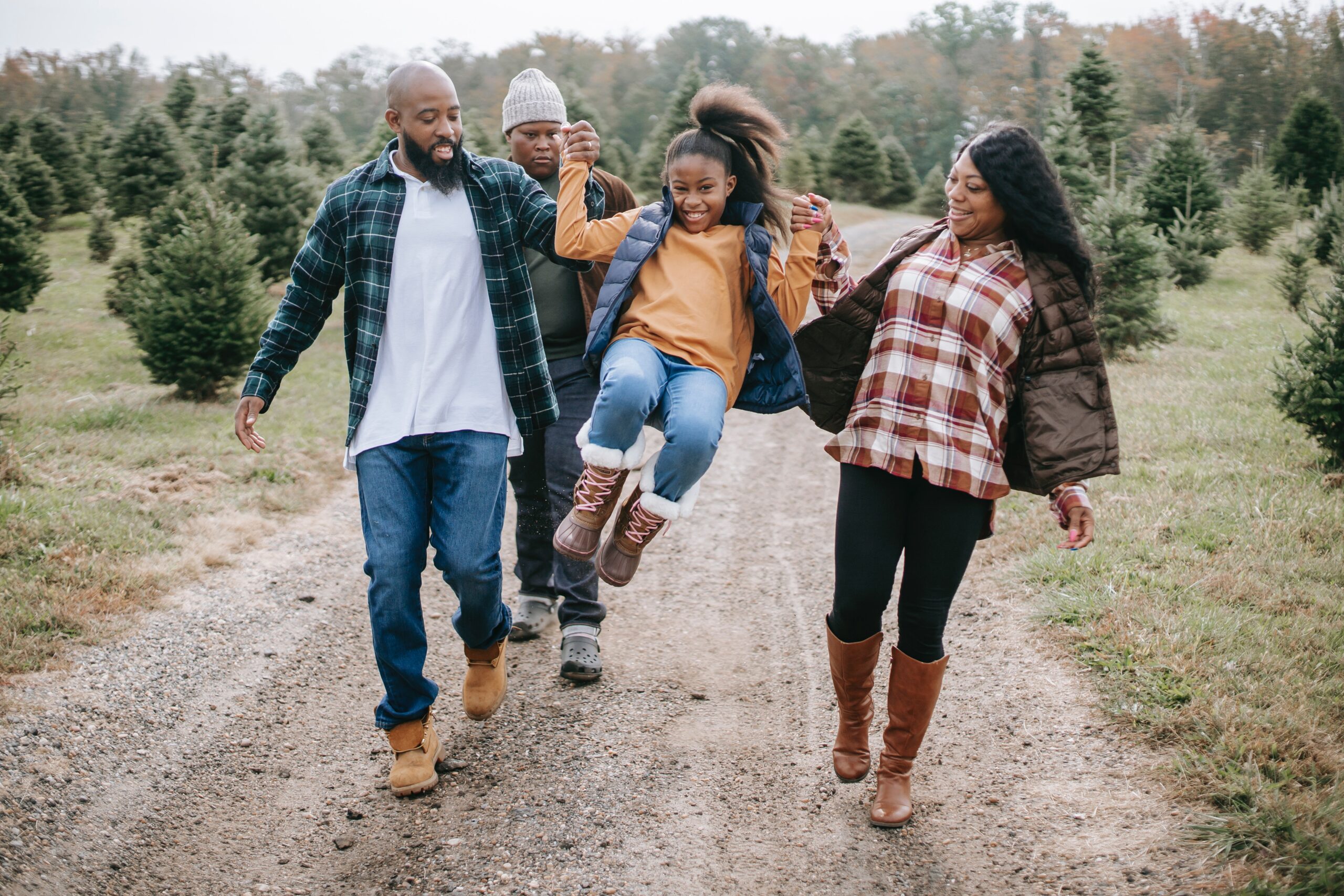 Empower Change Through Giving
Giving back is a powerful way to create change and make a positive impact on people's lives. By giving to Skep, you're not only supporting the growth and development of individuals, but also contributing to a brighter future for entire communities. Together, let's empower change and create a better world for everyone.
We partner with Zeffy to manage our donations to ensure that every dollar goes towards our cause.
Donate
"Happiness doesn't result from what we get, but from what we give."
Ben Carson
Other Ways to Support Skep's Mission
Looking for another way to give back? We also accept donations and volunteer services in the following ways that help us achieve our mission. Send us a message for more information!
Donation via Check
Qualified Charitable Distributions
Non-Cash Assets & Beneficiary Designations
Give Stock
Legacy Giving
Volunteer